I'm gutted. Donald Trump is the next president of the United States and I'm simply gutted.
I understand that so many people are thrilled for this, and I respect the outcome of the election as well as their right to be happy their candidate won. I, however, am devastated. I'm devastated and at a loss for the right words.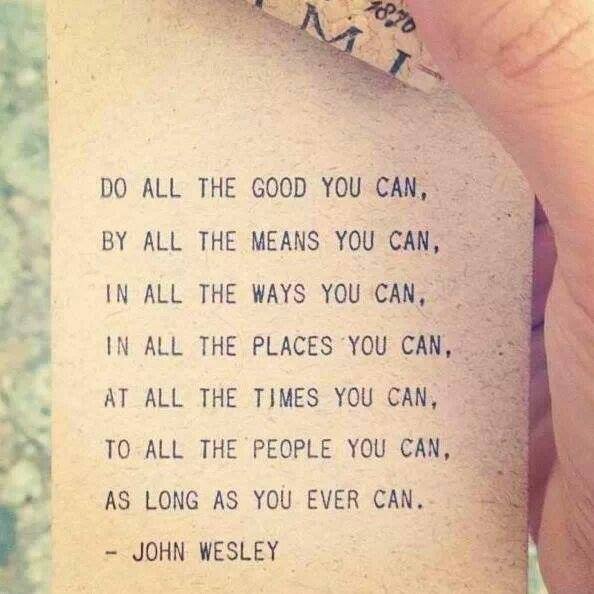 It's not that I think that the Washington establishment is fantastic. No. Not at all. But what saddens me is road the country has traveled to … Read more ...