Pink sands. Turquoise water. Baby blue skies. It's Bermuda, and man is it perfect.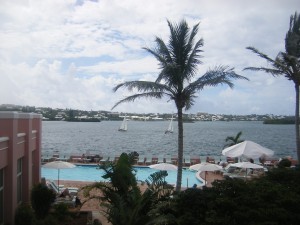 About a year ago, eight girlfriends began planning this vacation. An escape to paradise with college roommates, sorority sisters and 7th grade pals. We chose Bermuda because it was a place that none of us had visited and as a getaway, it was perfection.
Bermuda is about 640 miles east of North Carolina, or basically a 2 hours flight for much of the East Coast.
The Hotel
We stayed at … Read more ...