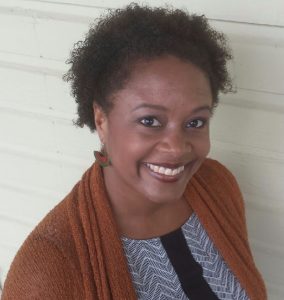 Welcome to my little corner of the world. My name is Melanie Coffee and I hope you stay awhile, or at least come back every now and again to say hello.
I am a Kansas girl who spent her 20s and early 30s in Chicago, so it also feels like home. We then moved to Portland, Oregon and thankfully were only there for a short time. Now we live in Norway, which is quite the adventure.
I created She'sWrite because I wanted to write. I write for a living, always have, but it's been as a journalist. Yearning for objectivity, not inserting my opinion, but a just-the-facts-ma'am approach. While some stories touched my heart, others bored me to tears. This blog I wanted to write for myself. To say what I want to say and how I want to say it. No rules. Just me.
I'm a mom of two, a wife and writer who loves food, red wine, clothes and talking about all of the above. Among my friends I'm the one who helps bring people together, the one who schedules the brunches, girls' night out or weekend getaways. Women, as my husband says, are strange creatures. We are. We're strange and wonderful and I love us.
Moreso I love bringing us together. I think it's important to take time out to connect with each other. Since time is a tight commodity, we turn to the blogosphere and that's where you and I can connect. At She'sWrite you'll find my dreams, fears, frustrations, successes, and maybe even a little bit of yourself.
Here's some of my more popular posts:
Subscribe to my blog, or find me on Facebook, Twitter, Instagram, Pinterest or shoot me an email at sheswrite9 (at) gmail.com. I don't mind how you reach me, let's just be sure to connect.