There's exciting times here at She'sWrite. First there was my Voices of the Year honor, now I want to tell you more big news: We're moving to Portland.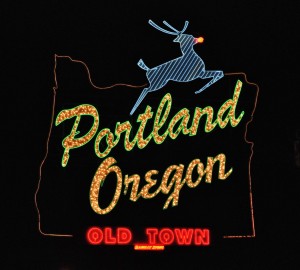 Yes, 2,109 miles westward-ho to "Rose City" where they vow to keep life weird. Although Portland was never in our plans, in fact we wanted to move much farther east, Hubby was presented with a job opportunity that was too good to pass up.
So the past few weeks have been filled with researching Portland, its schools … Read more ...