Tag Archives:

International Women's Day
Today is International Women's Day, a day where there are thousands of events throughout the world to uplift, inspire and honor the achievements of the greater sex.
Kidding (kinda) on the "greater" part, but I thought today would be a perfect time to tell you about an experience I had earlier this week with a bunch of Portland women.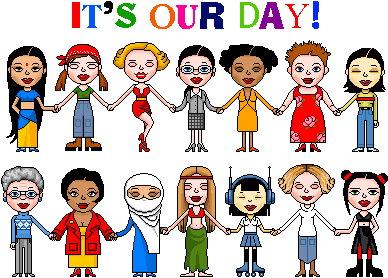 We all know that the business world is dominated by men and their prevalence grows with each rung that's climbed on that ladder of success. This … Read more ...