There's something interesting about friends, some are great, others not so great.
I love it when you haven't seen someone in weeks, months or even years and then when you connect again it's like no time has passed.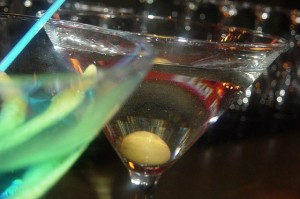 I recently had this experience en masse. A very good friend of mine left the AP after 22 years, eight months and three days of service (not that she was counting.) And naturally as any good journalist worthy of her stylebook would do, we went out drinking.… Read more ...