Ya'll know I'm not a political blogger. Of course I've got my opinion and all, and I even delve into race issues every so often. But I was given the opportunity to be one of the bloggers for an upcoming PBS documentary called Race 2012: A Conversation About Race & Politics in America .
And I thought, meh, why not?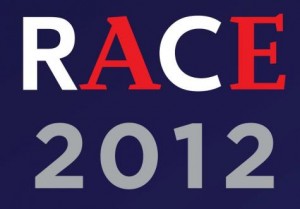 The Politics
There's plenty out in the blogosphere about Barack Obama not doing anything during his four years, and there's also tons of chatter about … Read more ...