And to think I almost stayed home.
It was Social Media Week in Chicago, the local slice of a global conference on all things social media. I had done the mental gymnastics to figure out which sessions I could attend considering my two anklebiters and Hubby's long work days.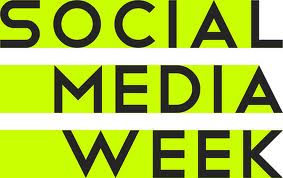 There were sessions I really wanted to go to such as Journalism in the Age of Tweet, How to Engage Audiences and Have Fun Doing It, and The Power of Social Media for … Read more ...