We arrived at the island of Grand Turk and it looked like something out of the cruise ship's marketing materials. But after spending a few hours there, we got a glimpse of an island that is still struggling to recover from a devastating hurricane.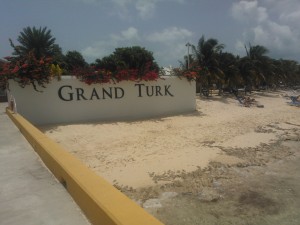 Grand Turk is the capital of the Turks and Caicos Islands, which are a collection of Caribbean paradise just north of Haiti and south of the Bahamas. Grant Turk is seven miles long and boasts of white sandy beaches.
Once getting … Read more ...