So we made it. All 10 hours and 3 minutes on a plane. Covering 4,691 miles. Or as they would say here, 7,549 kilometers.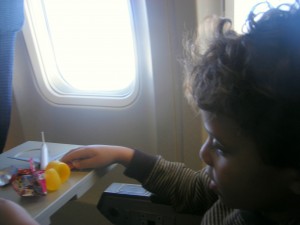 We are in Norway. For those who missed it, my husband's Norwegian. This year we're spending Christmas with his family, most of whom live in the land of the Vikings.
Packing for this trip was quite the feat. Since we're going to be gone for awhile, I wanted to pack for five days and then just do the laundry to recycle. … Read more ...