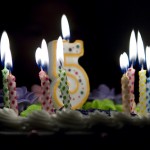 It's been a long week. Hubby left for Berlin on business on Sunday night and returned Thursday evening. Friday midday he left again, but this time for a boys' trip at our alma mater Mizzou.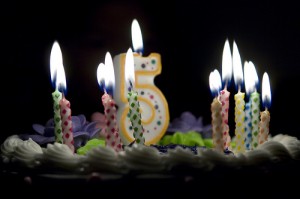 So I've been flying solo this week with my two little guys, and my youngest has croup, which means not much sleep for me and the need for an extra dose of patience as my poor baby is extra clingy, whiney, and just plain doesn't feel good.
On Friday, I … Read more ...