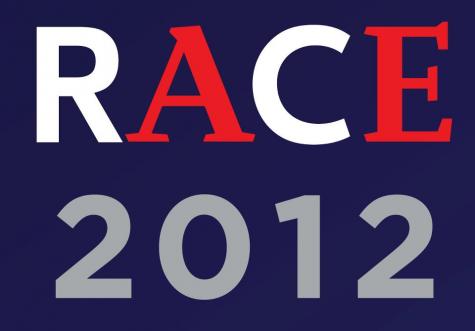 Racial debate in this country is a convenient excuse to not talk about class.
The Republican Party is currently white and the power-holders are white, but they need to reach out to the future voters, who increasingly are brown.
The Democratic Party only talks about race in terms or racial conservatism or racial moderation. It's never about racial liberalism, because that means an assault on white priviledge
Powerful statements, right? Those and more were made during a recently aired documentary on PBS, called: Race … Read more ...