Why do I do this to myself? Why do I ever think these things are a good idea or worse yet, fun? What in the hell have I gotten myself into?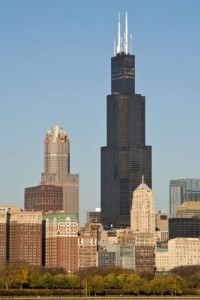 I kept asking myself these questions while walking to my first training session for the SkyRise Chicago. A race up the Sears, ahem, Willis Tower. All 103 floors. All 2,109 steps.
I've always wanted to do a run up a skyscraper and when my trainer organized a team for SkyRise Chicago, … Read more ...