Trayvon Martin. A name forever etched in the annals of America's complex relationship with race.
We all know the story. A 17-year-old armed with only a bag of Skittles, a hoodie and mocha skin is followed by a neighborhood watch man. At this moment, neither are breaking the law. Then there's a confrontation. A few minutes later, Trayvon Martin is dead and George Zimmerman is accused in his death.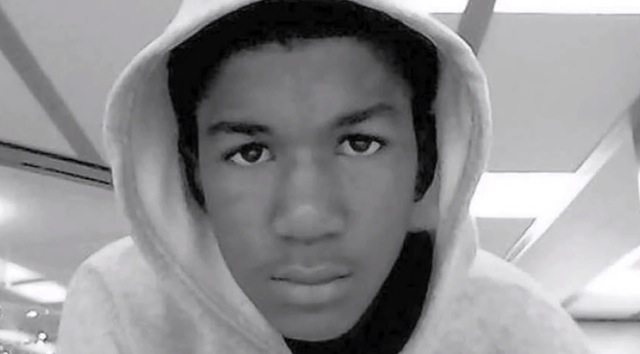 Fast forward to Saturday, when Zimmerman is acquitted of all charges. Many people are thunderstruck and … Read more ...