There's a black man. Police confront him. Police kill him, and we watch the video. There's an investigation, protests and calls for justice. A community grieves, and we all hit repeat.
Alton Sterling, repeat. Philando Castile, repeat. Michael Brown, Eric Garner, Walter Scott, Willie Tillman, David Joseph, repeat, repeat, repeat.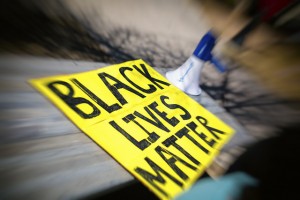 I'm tired, y'all. I'm eff-ing tired. I'm tired of hearing about these families who have lost fathers and sons, listening to simple platitudes about thoughts and prayers, or the pretzel-like explanations for how it's all … Read more ...