Wordless Wednesday: Views of the London Eye
The London Eye is a huge Ferris wheel along the River Thames in London. We took a ride on it while visiting this great city over the holidays.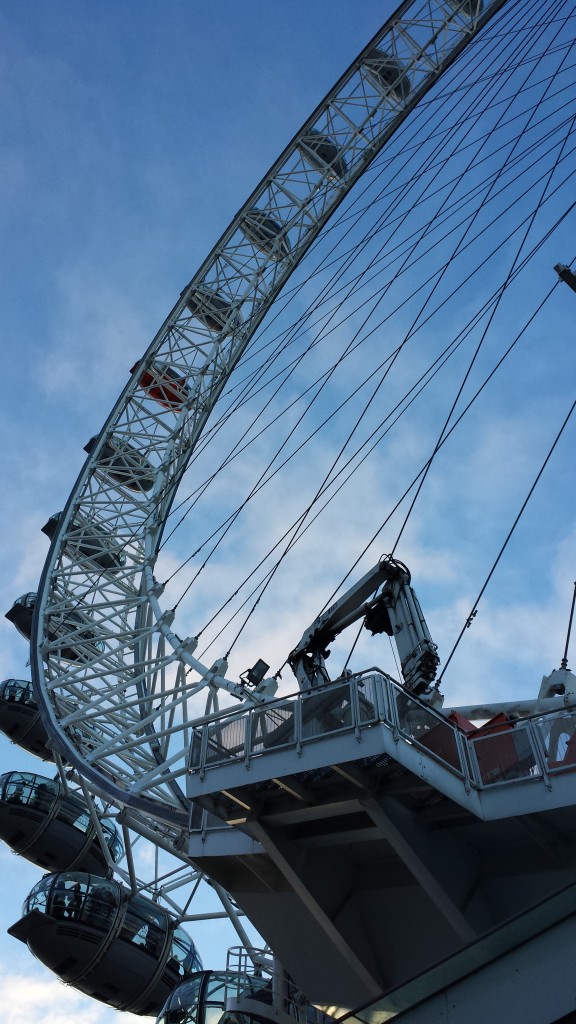 While I'm far from being any kind of photographer, I have found that I'm often intrigued by lines, patterns and curves and how they intersect. The London Eye gave me many opportunities to watch these three characteristics dance.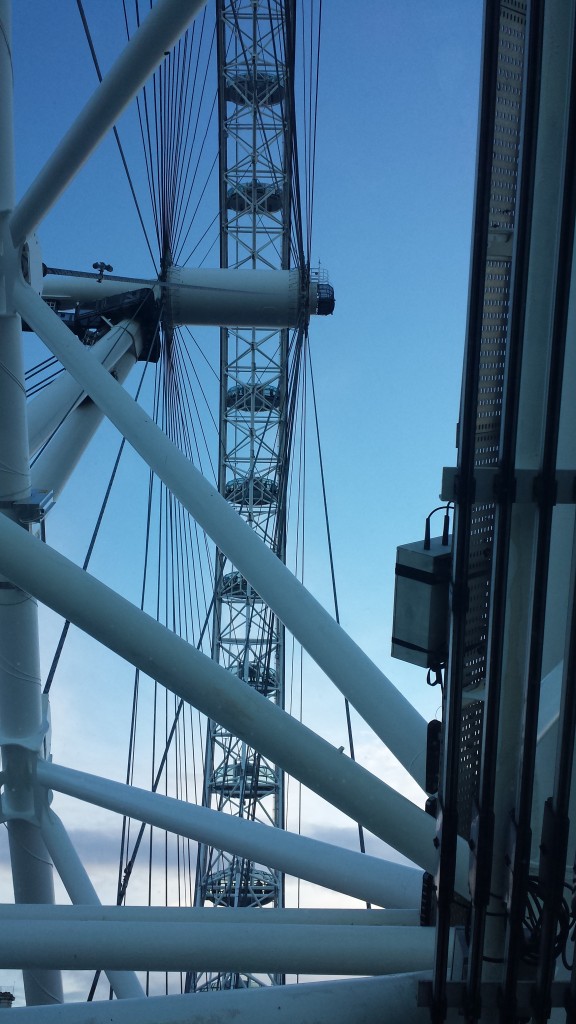 Right before leaving the area alongside the Thames River, I turned around for one last goodbye to the London Eye. I look forward to the next time we meet.