Preparing Your Teenager For Travel Abroad
Once your kids reach a certain age – usually just before they are getting ready to head off to college – they are going to want to spread their wings. In fact, more and more teenagers are heading off to travel by themselves once they finish high school – while this has been a trend for a long time in Europe, it's starting to catch on in the US as well. Travel is a great opportunity for teenagers to start to make the transition from being a child to being an adult – but the truth is that they are often too inexperienced to deal with all the challenges that global travel entails. Because of this, parents need to take the time to prepare their teenagers for travel abroad.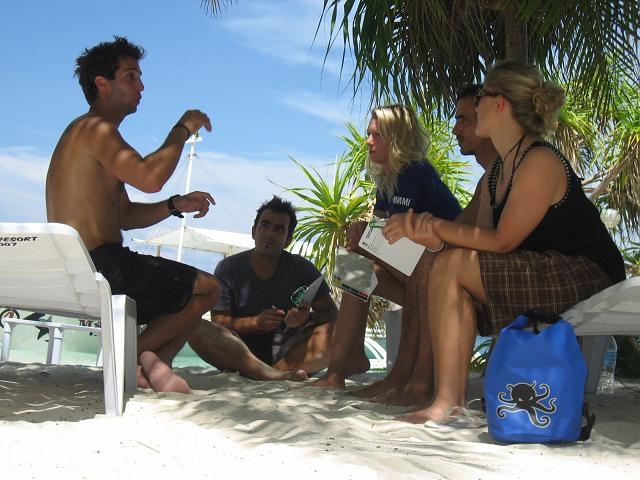 One of the most important things is to teach your teenager to manage their money when they are traveling. Teenagers have no experience budgeting, and often underestimate how much money they will need when they are on the road. Not only that, if they don't set up a budget, there is a good chance that they will spend too much money at the beginning of their trip – and run out of money before they come back. Take the time to work through a budget with them, and make sure that they separate their living expenses from their spending money. If they are thinking of working abroad, then make sure that they have something lined up before they go – don't just let them assume that they will be able to make the same amount they would in a part-time job in the United States.
You also need to make sure that they have a way of paying for things when they are out of the country. It may be difficult for them to get access to their bank account when they are traveling overseas – they should be able to use an ATM in populated areas, but that's less likely if they are going hiking in the Himalayas. One option is to have them purchase a prepaid global travel card from a company such as American Express. You should also make arrangements about how you will send them emergency money if they run into problems. For example, if they are traveling in the Philippines, then deciding to use a wire service such as Trans-Fast for emergency transfers is a good approach – Trans-Fast have a good presence in the Philippines and will even let you donate money to the Philippines typhoon victims free of charge.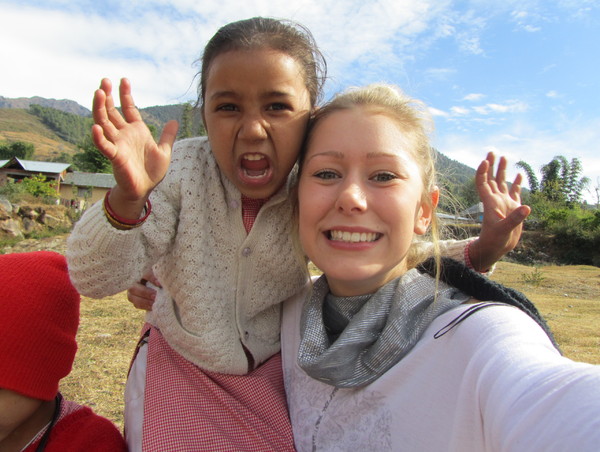 Finally, spend time with your teenager to make sure they have the basic skills to take care of themselves when they are traveling. You should explain to them what they need to do to stay safe, and teach them some basic housekeeping. For example, make sure that they know how to cook a simple meal, and can do their laundry. This may sound obvious, but you would be surprised how many teens don't know how to do this when they travel overseas.