As many moms were packing lunches, correcting bed head, and keeping breakfast off of new shirts for their kids' first day of school, I was doing the same mommy hustle for my 8 month old.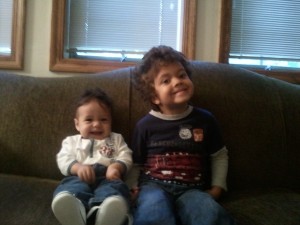 It was time to ship my little Ethan to daycare. We'd spent the past 8 months together hanging out at the house, napping, laughing and drooling.
But because I was failing at carving out time to do my freelance work with an infant around (imagine that!) it was time for … Read more ...