We were running late. Again. Since having kids, I'm late to everything, I'm so late, I've begun to change the definition of late.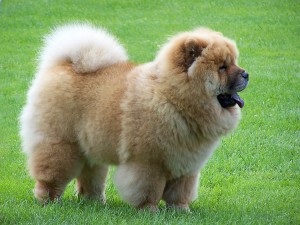 If we show up 5 minutes after the appointed time, we're not late, that's on time, or even early. Today, I was hoping against all hope to be "on time" for swim class.
Sitting at a stop light, willing it to turn green I looked over at the SUV next to us and saw a huge, cinnamon-colored dog that looked like a … Read more ...